AFON
From Tower 42 to Tower 35; or From the Urban Jungle to the Real Jungle, by Matt Williams
Matt Williams has moved from the urbanised UK landscapes of London and Cambridge, to Borneo, working from OuTrop.
Originally posted here: http://mattadamwilliams.co.uk/2013/08/02/from-tower-42-to-tower-35-or-from-the-urban-jungle-to-the-real-jungle/
In April this year I found myself presented with an incredible view – the skyscape of London as seen from the top of Tower 42, one of the tallest buildings in the capital.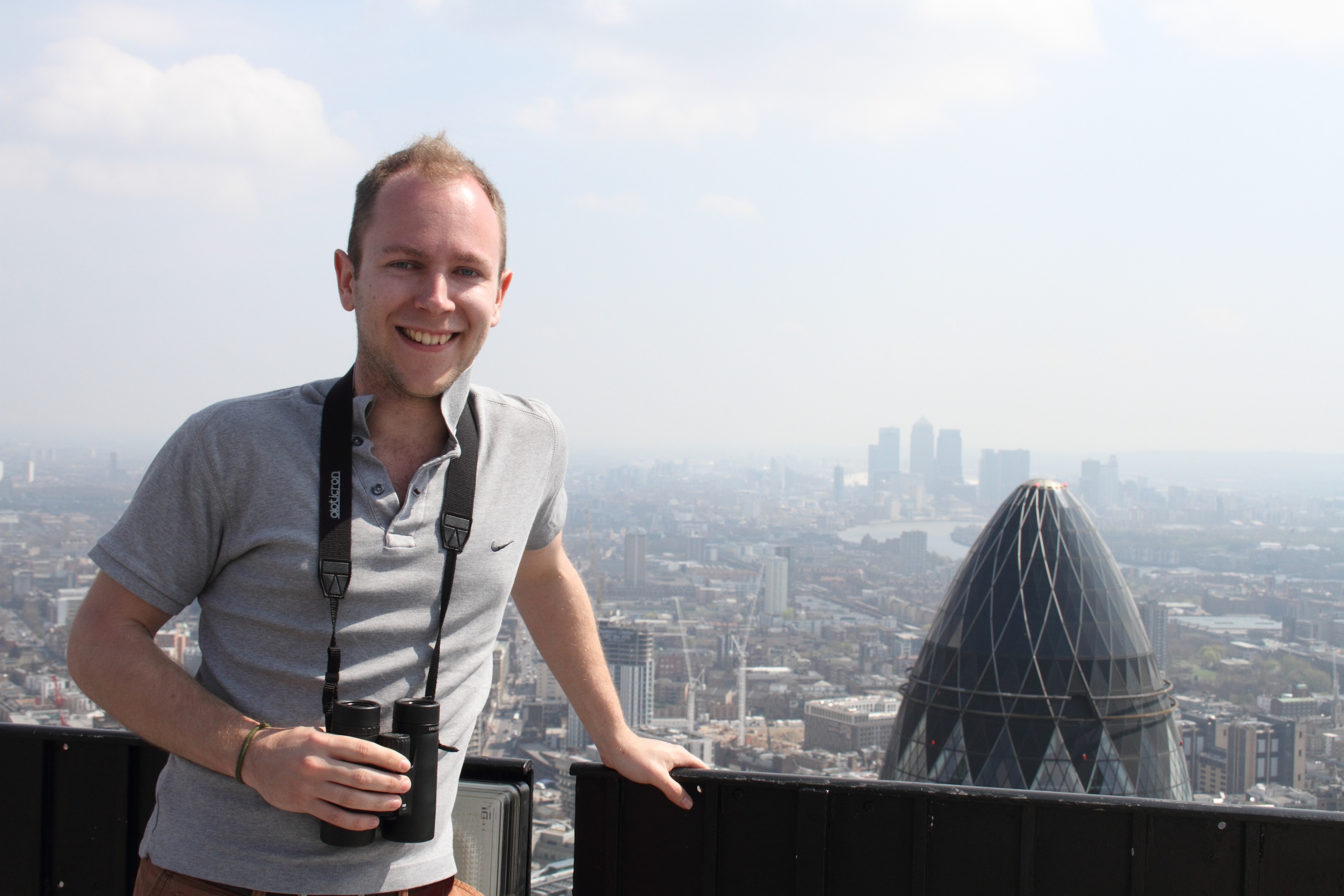 The view from there was incredible, and St Paul's cathedral was clearly visible.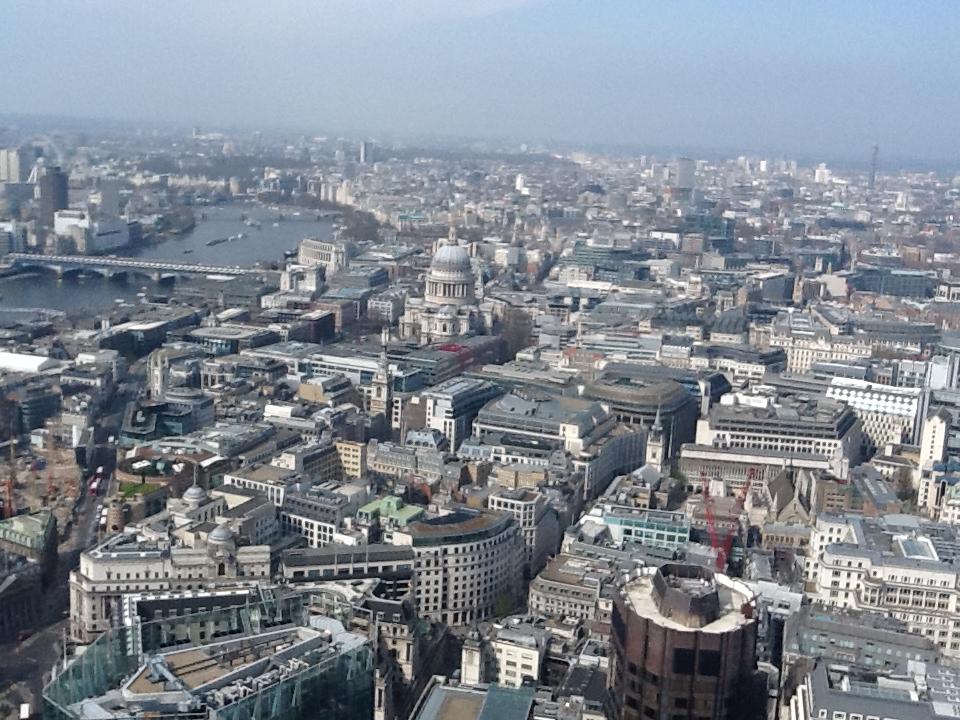 I was there as part of a project focussing on urban wildlife, working with friends from A Focus on Nature and David Lindo, The Urban Birder. While it may look like a concrete wasteland dotted with some very impressive architecture, London, like all our cities, thrives with wildlife. From peregrine falcons nesting near the Tate Modern, to urban foxes to the birds in green spaces like Wormwood Scrubs, our urban centres are home to an huge range of wildlife. It doesn't take much more than a walk in a local green space or a visit to an RSPB Date with Nature to discover what you have nearby.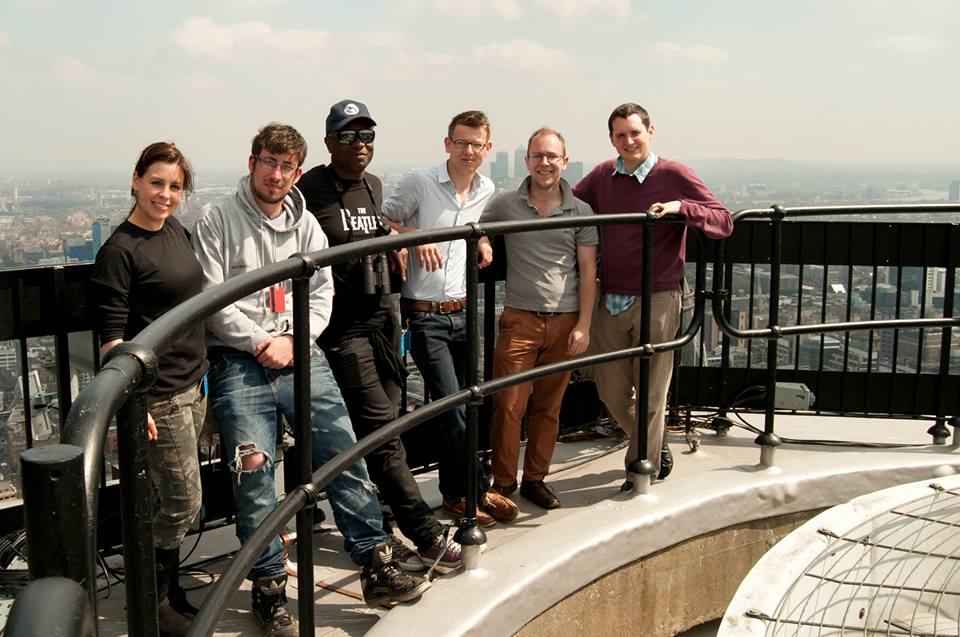 Left to right: Niki Boulton, Jack Swindlehurst, David Lindo, Tom Mason, Matt Williams, Evan Landy; photo by Gideon Knight/Tom Mason
In the last few days, I have twice found myself presented with a very different view from the top of a very different tower. Now living in Central Kalimantan province on the island of Borneo, Indonesia, I spend time working in the Sabangau rainforest for the Orangutan Tropical Peatland Project. At the site here we have a tower, which an outside organisation uses for monitoring weather conditions. The view afforded from this tower is incredible, and you can look in every direction across the 6300 square kilometres of forest. As the sun rises, the forest slowly reveals itself.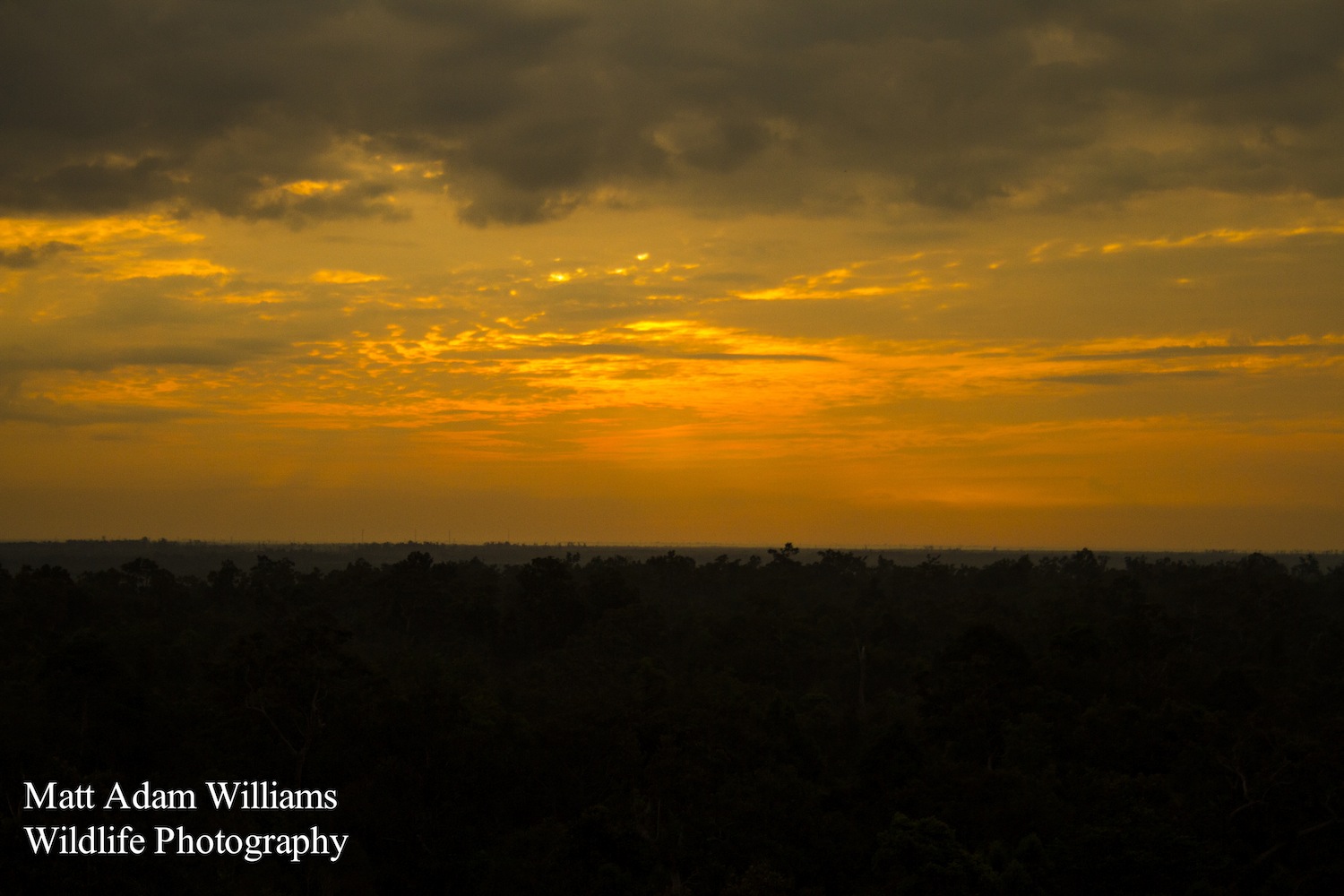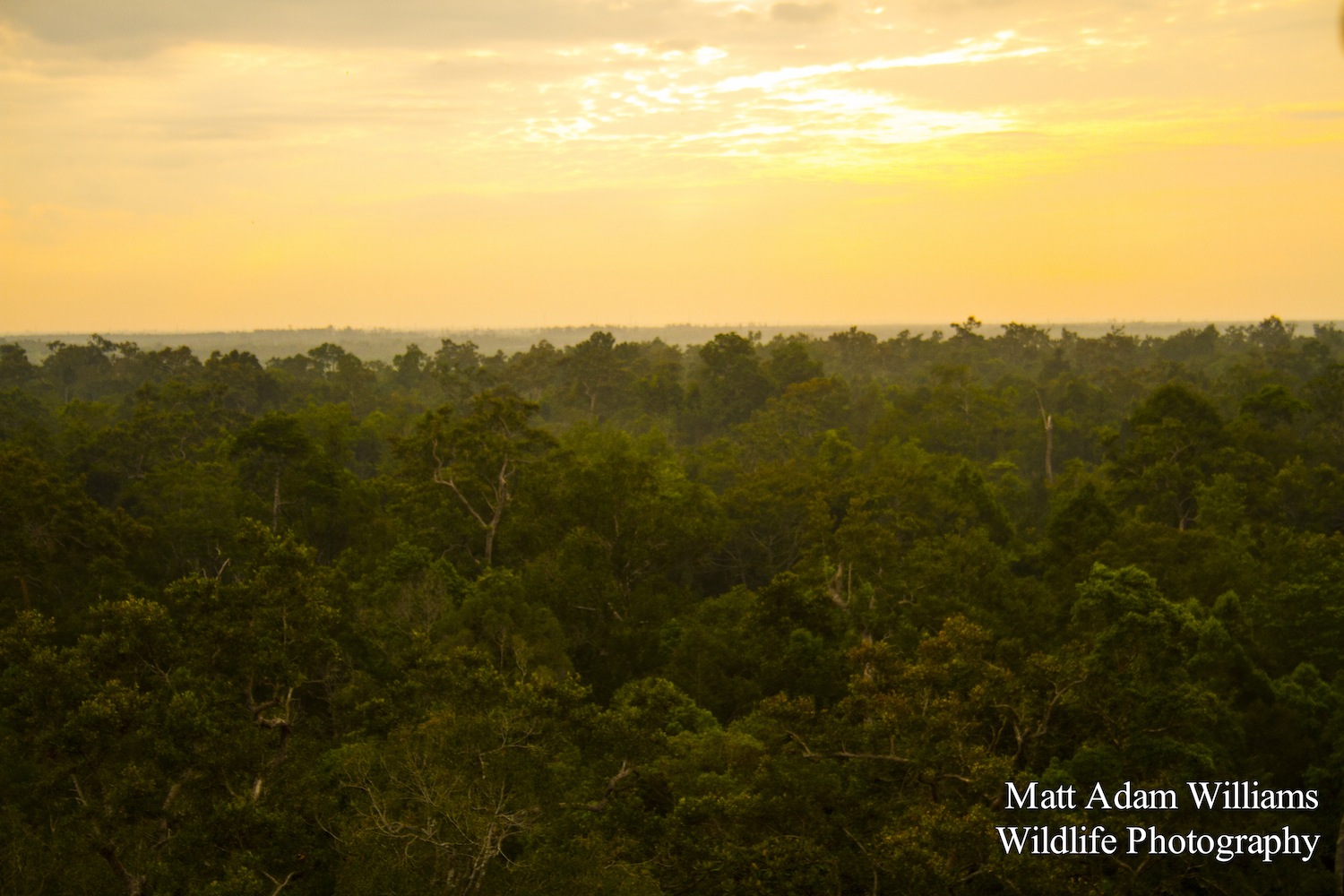 It's usually best accessed first thing in the morning, before sunrise, which means wading knee-deep in mud and peat-swamp water through the pitch black forest with only a head torch for company, scouring for pink ribbon tied to tree trunks which mark the way. We set off at about 4am, two days in a row, and covered the 1.5km to the base of the tower, which, despite its 35m height, comes out of nowhere when you finally reach it. On our first morning it took us nearly two hours to find the tower. On our second morning, just 30 minutes. Scaling it involves climbing eight sets of ladders, each with about 15 rungs – tough work in high temperatures, intense humidity, the dark and carrying a very full bag of camera equipment.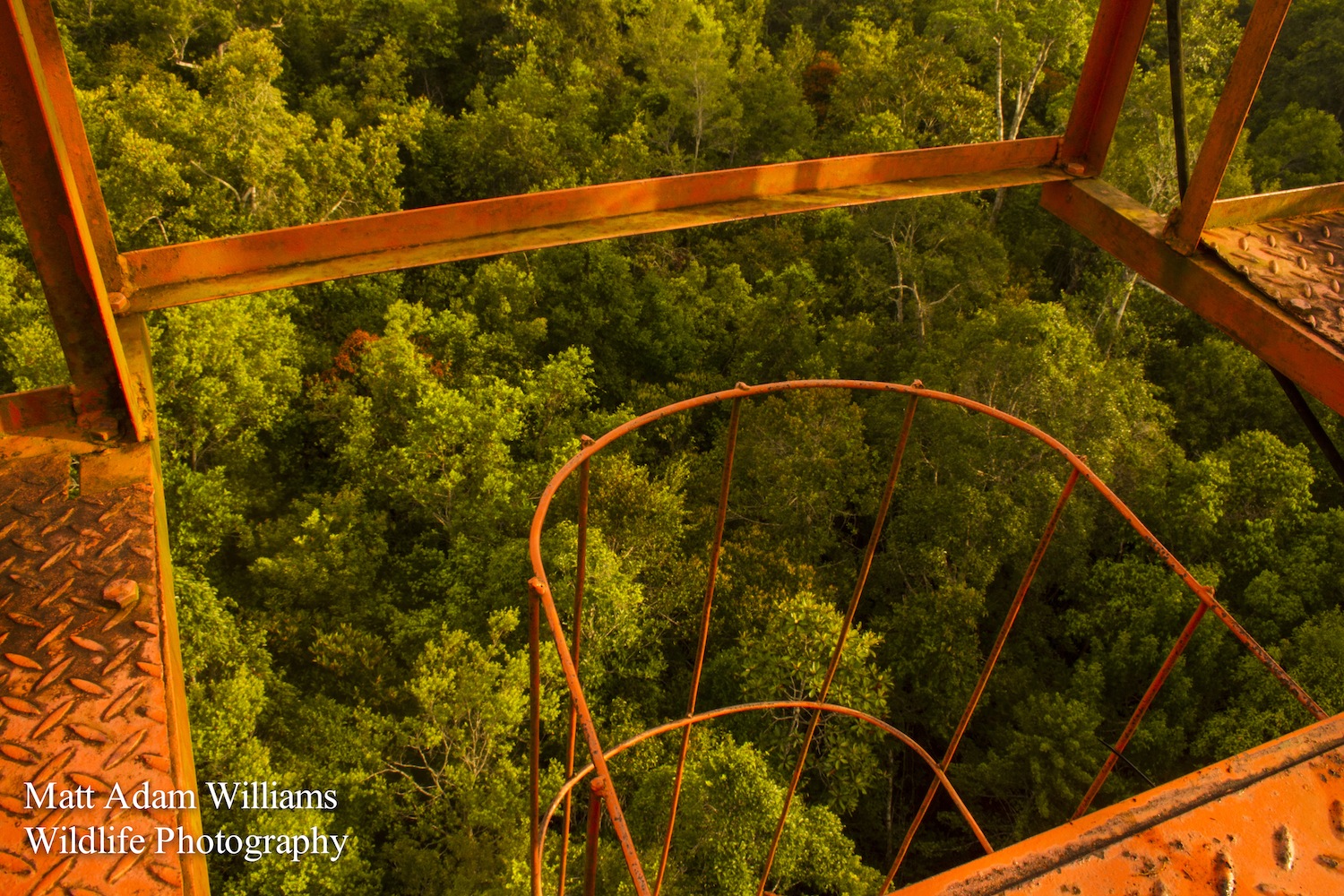 But once you get to the top, it's worth it. Not only for the view, but also for the range of wildlife around you. Birds fly below among the canopy, in the distance gibbons perform their morning songs and red langur monkeys can be spotted leaping between trees.
On the first morning, we were lucky enough to see a crested serpent eagle land on a dead tree and, a few minutes later take off again, its massive wings beating it skywards. On our second morning a huge wrinkled hornbill flew low over the treetops in the distance.
And even at the top of the tower, it's evident how rich and thriving this jungle is – hordes of ants crawl around the metal frame; god only knows what they are doing up there.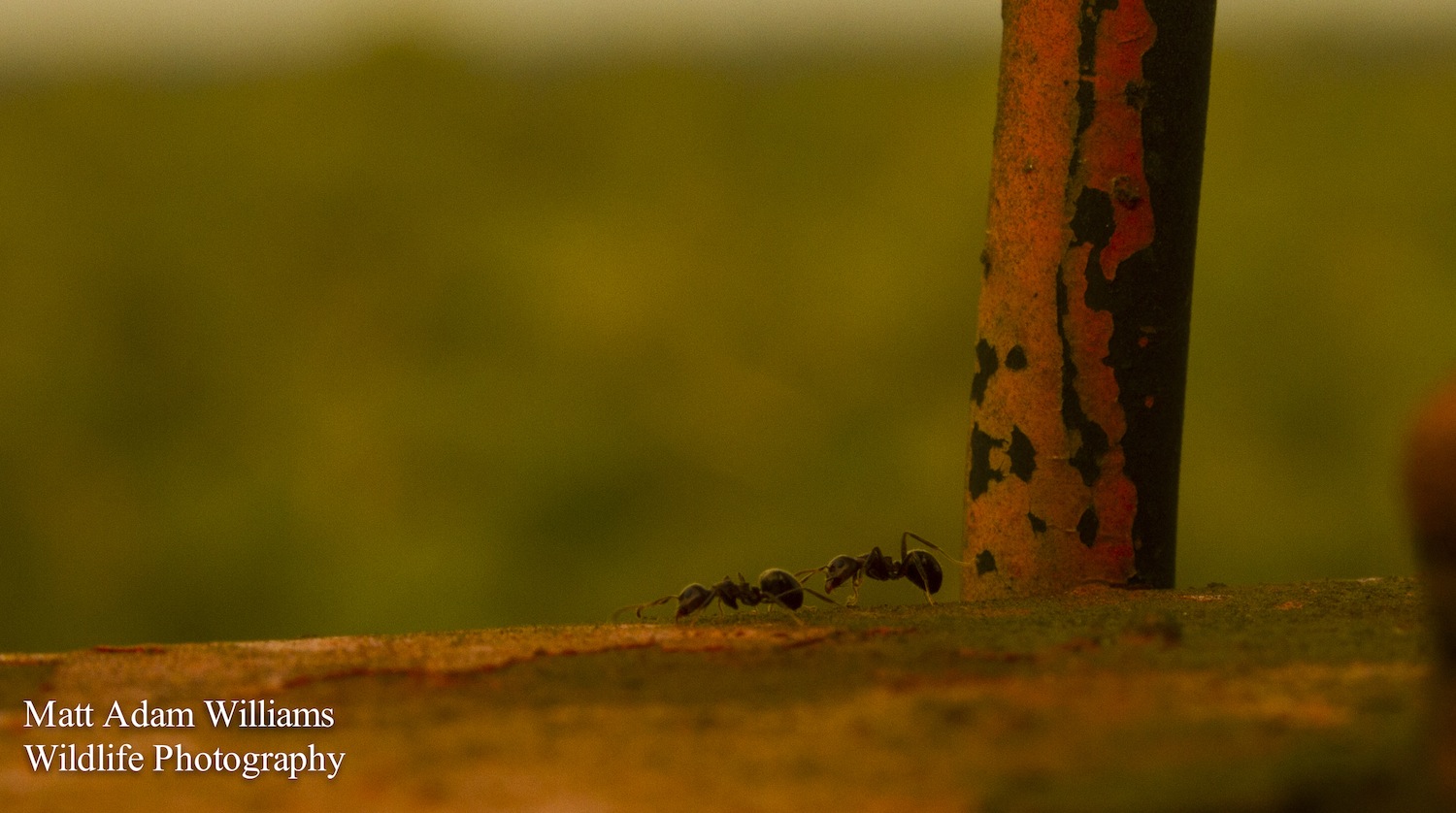 It feels fairly incredible to have come so far in just a few short months. I'm grateful for the support of the friends who were with me at the top of Tower 42 and encouraged me to undertake this adventure. While I miss London I'm certainly glad that I've come to witness the riches that this very different kind of jungle has to offer.